Founded since 1996, we are the reputed manufacturer in Vietnam about outdoor lighting equipment and hot-dip galvanized tapered steel poles recognized under Litec®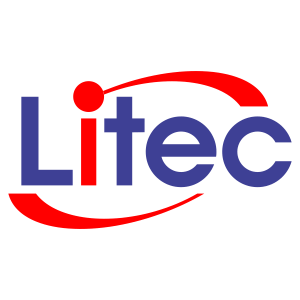 trademark and brand Hapulico Industry.
Our factory placed in Dong-Khuc Industrial Zone Van-Giang District of Hung-Yen Province Vietnam, nearby the central of Hanoi City about forty-five minutes by car also nearby the International Haiphong Seaport within two hours by car.
This place is in the central of industry zones stays between two highway roads connected Hanoi City to Haiphong Seaports, where concentrate a lot of industrial factories such as hot dip galvanizing factories, hot rolled coil steel distributors, aluminum die-casting factories.... So we have a lot of advantages in transportation, collect row materials for production and very convenient for delivery goods to provinces in Vietnam and to overseas.
The scale of our factory is larger more than fifty thousand square meters include over twenty-five thousand square meters of industrial workshops and remaining space is for internal transportation systems, yards of logistic vehicles and other support blocks…
Outstanding products of our factory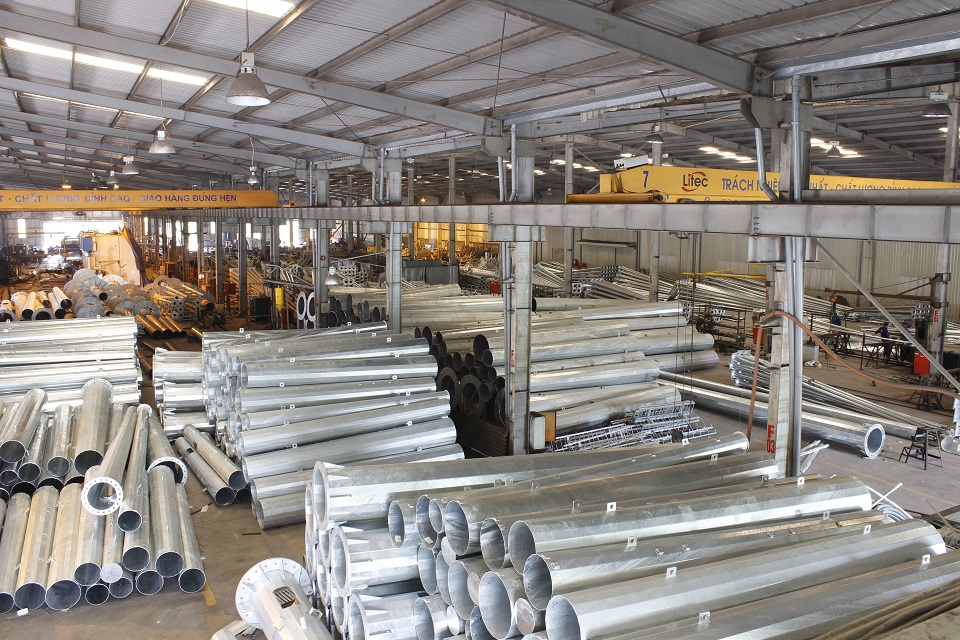 Tapered steel poles - Tubular Steel Monopoles
Traffic signal poles and Monopole towers are our traditional products. We are the biggest supplier hot dip galvanized monopole towers and camouflage monopole towers for big communication companies in VN as Mobifone, Vinaphone and Viettel. Moreover our factory also produce others kind of steel tubular as Electricity distribution steel poles, Transmission steel poles, Utility steel poles, Billboard columns...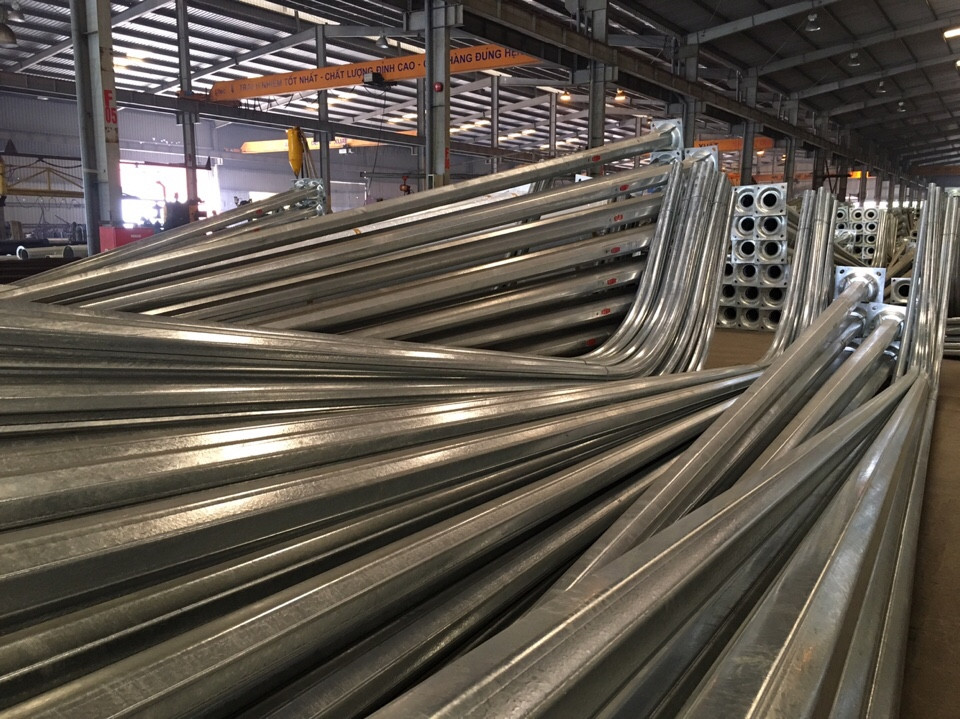 Street light pole
Most kind of tapered Polygonal lighting poles, Octagonal lighting poles and Conical lighting poles produce in our factory are follow customers drawings or Litec's catalog. Our factory productivity in this field is up to tens of thousands lighting poles per month well serve for both domestic and overseas markets...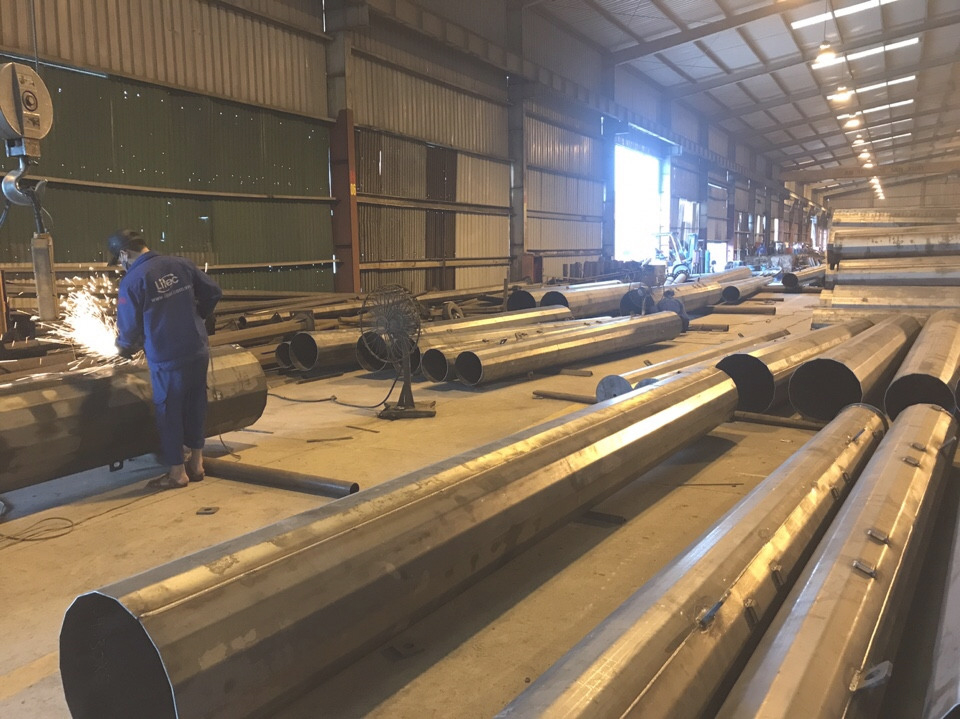 High Mast lighting poles
High Mast lighting pole is also one of traditional products of our factory, not only steel poles but also we produce all its components as assembly head, single winch and double winch, increasing & lowering lantern carriage systems. We free support customers to do drawings, design complies with Technical Report No.07 base under support of FEA/CAE/CAD software. Moreover we also produce LED floodlights for High Mast lighting system.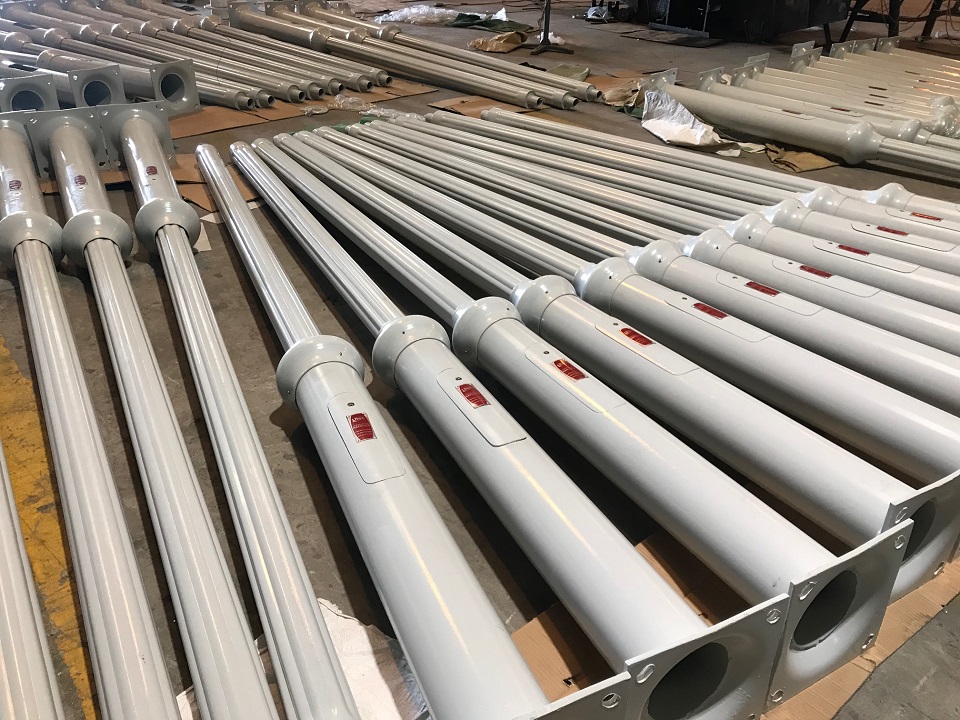 Garden lamppost
The garden lamp posts made from shape steel pipes, we produce according to customers' drawings, finished surface shall be spray or powder coating in colors as inquiry. Particularly for the cast iron or aluminum cast garden lampposts are molding according to our factory's existing pattern, if you need a completely new model we can meet it, but you should to share a cost of create molds with us.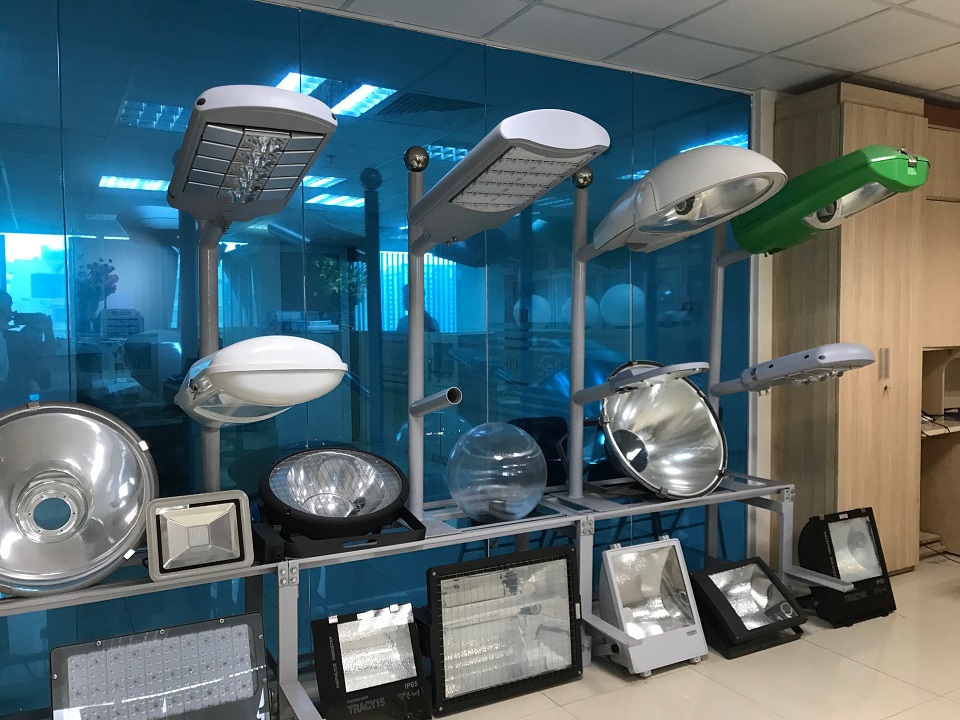 LED Outdoor luminaires
In the early years of establishment, our company mainly produced all kinds of components for H.I.D outdoor luminaries sets then extend production to supply complete luminaries. Nowadays our factory only specializes in producing kinds of LED street luminaries and LED floodlight under our design or SKD assembly LED luminaries.